USMTGUI 10.16.1709 and UPC 1.3.1709 released
October 18, 2017

New USMTGUI released!
I am happy to announce that USMTGUI 10.12.1703 has been released.
– Of course with full support of Creators Edition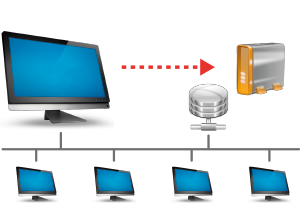 User Profile Central
We are extremely happy to be able to announce the release of first version  User Profile Central – The User Profile Management Center.
With User Profile Central you can easily backup and restore user profiles over networks from and to a network share.
From/to any PC and from one User to another and from one AD to another.
Supports Win 7, 8, 8.1 or Win 10
If Interested You will of course be deducted your initial payment.
See more at EHLERTECH